C
C
D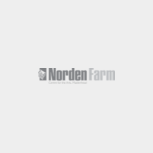 Jump In! Next Steps: Dance Intensive
Led By Charlie Dixon.
Experience being an A-Troupe dancer in a real dance studio for two jam packed days. Work with a professional dancer to develop your technique in class, learn routines and create your own choreography. Film and watch your work on a big screen and perform to your family and friends on the Friday.
Suitable for ages 9 – 12 years. No audition necessary.
Thur 31 Mar – Fri 1 Apr | 10am – 4pm
£75 (£65 Advantage Card)
C
C
V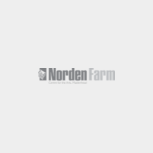 Jump In! Art Daze
Calling all budding artists and young creatives!
Immerse yourself in three whole days of arts and crafts. Be inspired by letters, words and numbers to create individual and collaborative pieces both in 2D and 3D. Use playing cards, old books and Scrabble pieces to make car licence plates, thermometers, signs and classic phones plus lots more.
Suitable for age 8+ years.
£85 for 3 days (£75 with Advantage Card)
Tues 11 – Thur 13 Apr | 10am – 4pm