E
O
F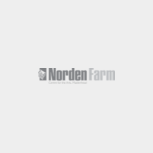 Glyndebourne: Saul
210 mins. (Recorded live at Glyndebourne in 2015)
David has vanquished the giant Goliath, but not everyone rejoices in his victory. Jealous of the young warrior, King Saul turns against him. Saul descends into violent, destructive madness that forces his children to choose between loyalty and love, tearing both a family and a nation apart.
Handel's vision of a Lear-like king is astonishing in its psychological complexity, offering a musical portrait of mental collapse few have since matched. Combined with thrilling choruses that exploit the virtuosic potential of their singers, exquisite arias and bold orchestration filled with unusual instruments, it creates a Biblical drama of truly Shakespearean scope.
Barrie Kosky's blazingly original and visually spectacular staging of Handel's oratorio pairs baroque music with contemporary choreography and lavish designs to create an enthralling theatrical fusion of old and new.
Sung in English with English subtitles.
WHY? 'This magical, mesmerising new production of [Handel's] Old Testament-inspired oratorio has the wow factor in spades – music-theatre at its knockout best' ★★★★★ Daily Mail
'Utterly enthralling' ★★★★★ The Telegraph
Click here to read the full review.
£15
F
E
O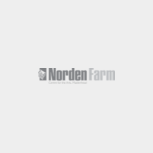 La Boheme on Sydney Harbour
150 mins
Encore screening of Opera Australia's glittering production from the Handa Opera on Sydney Harbour. Puccini's beloved classic – the original bohemian love story – has long captivated audiences around the world. His music swells with love, soars in ecstasy, crackles with jealousy and cries with heartache.
WHY? Lavish sets and costumes transform the habour-top stage into a romantic Paris winter
£15
M
O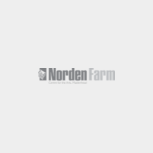 The Marriage of Figaro
A truly special opportunity to enjoy this wonderful and powerful Mozart opera.
It recounts a single day of comic madness in the palace of Count Almaviva near Seville, Spain. Fully staged, traditional costumed under the outstanding professional direction of Fraser Grant and the excellent orchestra lead by Music Director, Lindsay Bramley.
WHY? With a full cast of outstanding professional soloists and the excellent WEO Chorus
Courtyard Theatre
£20