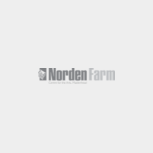 The Arts Society Maidenhead provides an exciting programme of monthly lectures on the third Monday of the month, covering a wide range of subjects.
The speakers are all engaging communicators, who excel in their field. The Society offers enjoyable opportunities to discover and support the arts of yesterday, today and tomorrow. Come along to make new friends in convivial surroundings.
To enquire about membership or to attend a lecture as a guest, please email maidenhead@theartssociety.org
Mon 18 June - Dick Bolton – Gardens Great and Small
Mon 17 Sept - Steve Kershaw – The Elgin Marbles
Mon 15 Oct - Malcolm Kenwood – The Fine Art of Crime, Fakes and Forgeries
If you are already a member, you can also pre-book a lunch meal deal for your next lecture, please click here for more information.
D
T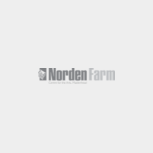 Nunsense
Five of the nineteen surviving Little Sisters of Hoboken stage a variety show in the Mount Saint Helen's School auditorium.
They need to raise funds to bury the last four residents of the convent who are stored in the deep freeze.
WHY? The entertainment includes songs, dance routines, and an audience quiz
Studio
£15