M
J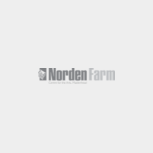 Alexandra Ridout (trumpet, flugel) and Sean Payne (saxes)
Brought back by public demand, the fresh, new programmes from two recently-awarded talents on the jazz scene.
Both Alexandra and Sean are BBC Young Jazz Musician of the Year winners. Supported by an acclaimed rhythm section headed by drummer Clark Tracey with Andy Cleyndert (bass) and Alex Hutton (piano).
WHY? If you saw them last time you'll want to hear them again – and
if you didn't catch them, you definitely shouldn't miss them again!
Studio
£15 (£13 conc) (£5 under 16s)
M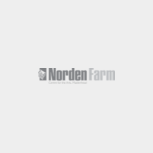 One Night of Ska
An homage to the music, bands and artists that influenced two generations of teenagers.
Taking the best of the original 1960s Jamaican scene as well as the 2 Tone English Revival of the late 1970s. The seven piece band perform songs made famous by Prince Buster, Desmond Dekker, Madness, The Specials, The Selecter, The Maytals and Tony Tribe.
WHY? With hits such as The Israelites, One Step Beyond, It Mek, My Girl, Ghost Town, Red Red Wine and more
Courtyard Theatre
£15 (£13 Advantage Card)