F
F
C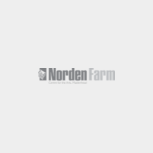 Captain Underpants (U)
Dir: David Soren 2017 | 89 mins
Based on the bestselling book series. George and Harold are overly imaginative pranksters. The pair hypnotize their formidable school principal into thinking he's a ridiculously enthusiastic and clueless superhero named Captain Underpants.
WHY? 'A delightful surprise. It's a celebration of friendship, of the boundless creativity of children's minds' ★★★★ The Guardian
School Holiday Family Screenings
£7 (£5 under 16s), Family & Friends (4 people) £20
F
F
C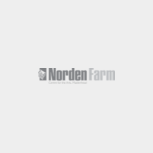 The Jungle Bunch (cert tbc)
Dir: David Alaux, Eric Tosti 2017 | Run time tbc
Maurice may look like a penguin - but he's a real tiger inside! Raised by a tigress, he's the clumsiest Kung-Fu master ever. Along with his friends, he intends to maintain order and justice in the jungle. But Igor, the koala has other plans.
WHY? Join Maurice and The Jungle Bunch on an action packed animated adventure
School Holiday Family Screenings
£7 (£5 under 16s), Family & Friends (4 people) £20