F
F
C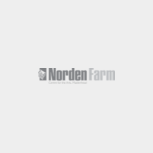 Paddington 2 (PG)
Dir: Paul King 2017 | 103 mins
Paddington is happily settled with the Brown family, spreading joy and marmalade wherever he goes. He finds perfect present for his beloved Aunt Lucy's hundredth birthday, a unique pop-up book. Paddington embarks upon a series of odd jobs to buy it. But when the book is stolen, can he and the Browns unmask the thief?
WHY? The much-anticipated sequel to the worldwide hit family film
£7 (£5 under 16s)
Family and Friends (4 people) £20

F
F
C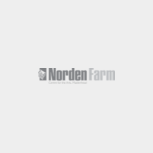 Ferdinand (U)
Dir: Carlos Saldanha 2017 | Run time 106 mins
Ferdinand is a giant bull with a big heart. After being mistaken for a dangerous beast, Ferdinand is captured. Determined to return to his family, he rallies a misfit team on the ultimate adventure.
WHY? A heartwarming animated comedy adventure
£7 (£5 under 16s)
Family & Friends (4 people) £20