F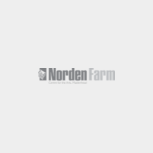 Family Meal Deal (February 2022)
Family Meal Deal
Family Meal Deals are available when you book for a family show or film.
Adult meals are £11 and include a soft drink and main course from our menu or specials board.
Meals for under 12s are £7.50 and include a children's soft drink, meal from our children's menu and an ice cream.